Brad "The Balloon Guy"
Brad has been delighting audiences since 2005 with his wild balloon creations and ridiculous sense of humour. Brad performs stage shows and makes balloon creations at approximately 200 shows and events per year.
Whether it's a birthday party, corporate event or festival, Brad is a big hit with both kids and adults. His ability to create almost anything out of balloons with a friendly smile and great attitude, makes him an amazing addition to any event.
Brad the Balloon Guy has created everything from adorable ladybugs that you can wear on your wrist to life size Star Wars figures for his clients.  He happily creates balloons on the spot, and can create custom figures and sculptures for decor or giveaways.
Not only is Brad a popular family entertainer in Ottawa, he also regularly performs at festivals and events across Canada.
Balloon Giveaways
We can provide amazing, by request, creations for the crowd at your corporate event, festival, private event or school BBQ.
We scale the creations to make sure that everyone gets a balloon, or so that everyone walks away with an amazing balloon creation!
From basic creations to advanced, from balloon swords and dogs to Spiderman, monkeys' on trees, and ladybugs on wrists – the possibilities are endless.
Check out the "Line Work" gallery for some samples of our work.[/mood_icons]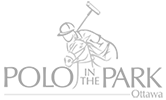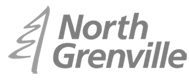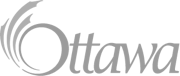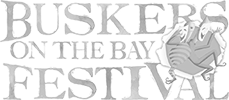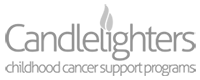 I wanted to make sure that I took the time to thank you again for treating our little boy, Elias, to what is likely the best possible birthday present he could have asked for. Your patience, enthusiasm and dedication to your craft was incredible to see. Thank you.

Neil Hamdani

Puppets Up attendee 2016

Everyone gets a balloon
Amazing, by request, balloon creations for the crowd at your corporate event, festival, private event
Basic to Advanced creations
Swords
Animals
Wearables
One of a kind stage shows
Brad's unique shows will highly entertain your guests; you don't want to miss his next hilarious stage show!
Outgoing east-coaster attitude
A decade of stage experience
Comedy
Audience participation
Call us today:
613 – 302 – 4065
or fill out this handy-dandy little web form and
we'll get in touch the next chance we get!